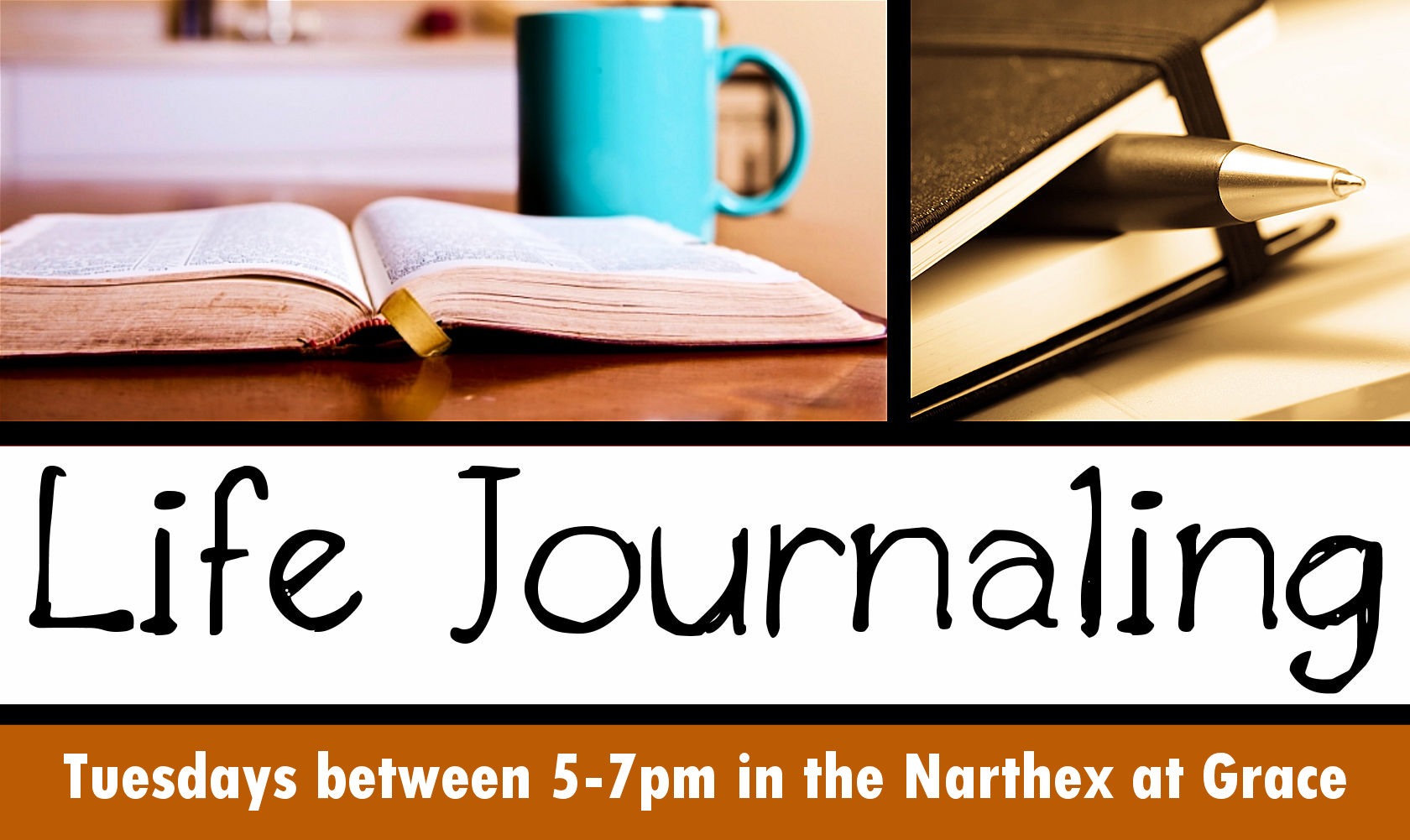 An old favorite returns!  Do you feel like you look back over the page of scripture you just read and have no idea what just happened?   Do you find the stories interesting, but they are not really speaking to you?
LIFE Journaling may be your solution. Join us on Tuesday nights for a guided session of LIFE Journaling.
Drop in and out between 5-7 pm. It only takes 20 minutes!
Read Scripture. Make Observations. Find Applications. Pray for Guidance.